Planning a Destination Wedding in Udaipur? Discover the Magic of Udaipur
Dreaming of a fairytale wedding in a destination that exudes opulence, romance, and timeless charm? Look no further than Udaipur, the crown jewel of Rajasthan, India. With its majestic palaces, serene lakes, and rich cultural heritage, Udaipur offers the perfect setting for a truly magical wedding celebration.
The Royal Tapestry of Udaipur
Udaipur, known as the "Venice of the East," is renowned for its regal architecture and captivating beauty. The city is dotted with magnificent palaces like the iconic Lake Palace, the majestic City Palace, and the ornate Jagmandir Palace. These opulent venues provide a grand backdrop for your wedding festivities, with their exquisite courtyards, breathtaking views, and rich history.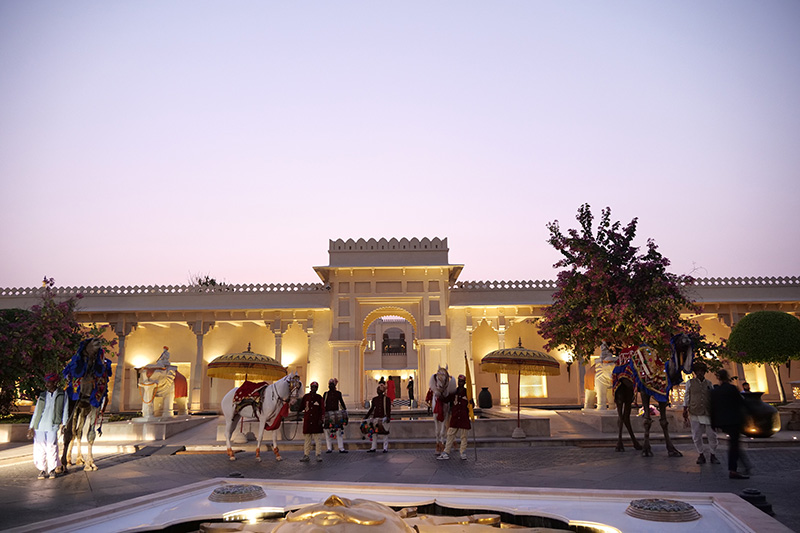 Spectacular Wedding Venues
Udaipur offers an array of spectacular wedding venues beyond palaces. From luxurious hotels and resorts to heritage havelis and lakeside gardens, the city presents diverse options to suit different preferences and budgets. Explore venues like Fateh Garh, Devigarh, The Leela Palace, and Shiv Niwas Palace, each offering its unique charm and ambiance.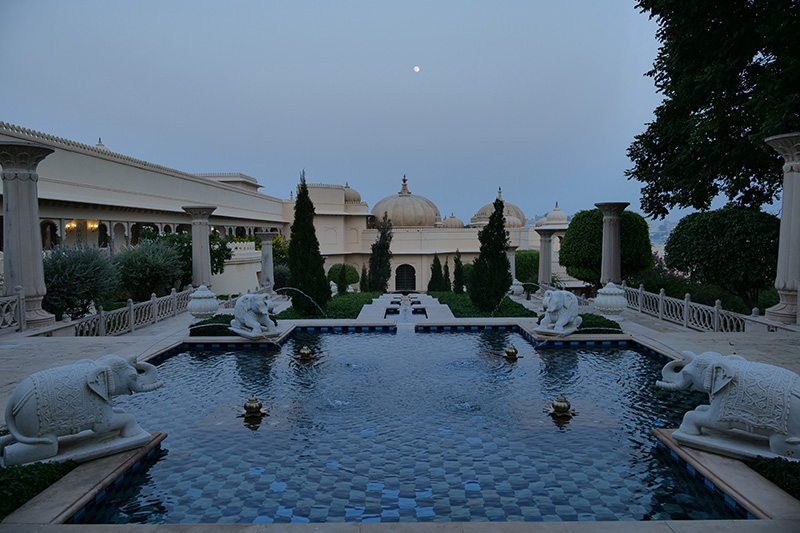 Cultural Extravaganza
From traditional Rajasthani music and dance performances, camel and elephant processions, to vibrant mehndi ceremonies and authentic local cuisine, Udaipur offers a myriad of cultural elements to infuse into your wedding celebrations. Immerse yourself in the rich tapestry of Udaipur's traditions and create memories that will last a lifetime.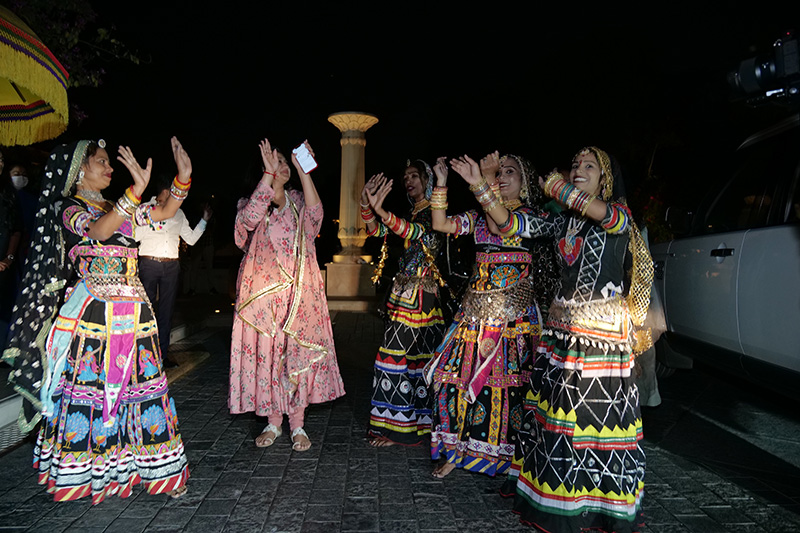 Wedding Planning Services
Planning a destination wedding can be a daunting task, but Udaipur boasts a robust wedding planning industry to assist you at every step. Many professional wedding planners in the city specialise in organising extravagant destination weddings and have extensive experience in curating personalised and unforgettable experiences.
One such wedding planner is DreamzKrraft company who will help you plan the ultimate ethnic and culturally rich wedding for you and your loved ones.
Indulge in Local Cuisine
No wedding is complete without a delightful culinary experience, and Udaipur's cuisine is a treat for the taste buds. From traditional Rajasthani delicacies like dal bati churma, gatte ki sabzi, and laal maas to a wide range of Indian and international cuisines, Udaipur offers a plethora of options to cater to diverse palates.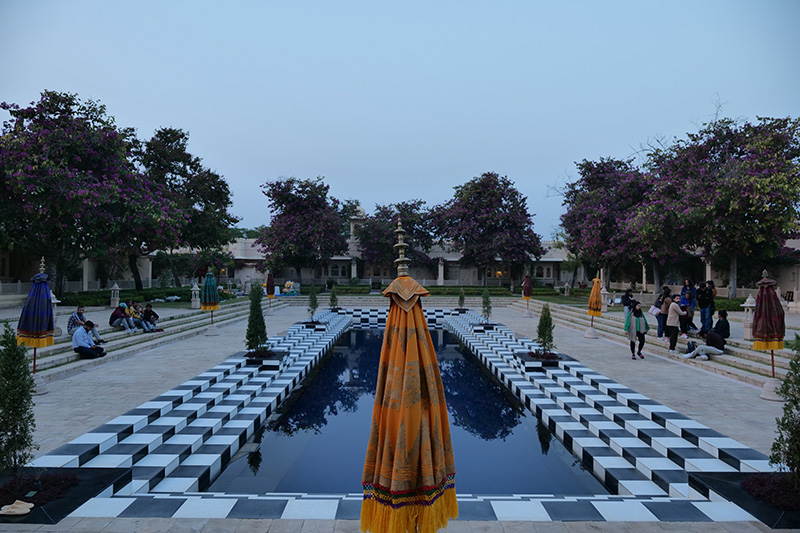 Sightseeing and Experiences
Udaipur is not just a wedding destination; it is also a treasure trove of attractions and experiences for you and your guests to enjoy. Take some time to explore the city's iconic landmarks such as the Saheliyon-ki-Bari, Jagdish Temple, and the Sajjangarh Palace (Monsoon Palace). Enjoy a boat ride on the serene Lake Pichola, witness breathtaking sunsets, and indulge in shopping for traditional handicrafts and textiles at bustling markets.
Udaipur, with its regal charm, enchanting venues, cultural richness, and warm hospitality, presents an irresistible allure for couples seeking a destination wedding experience like no other. From the opulent palaces to the vibrant traditions and the city's unique ambiance, Udaipur is a magical setting that will make your wedding truly unforgettable. Let the magic of Udaipur unfold and be the backdrop to your extraordinary love story.