Mumbai, also known as the financial capital of India, is a city that offers a unique blend of traditional and modern elements, making it an ideal location for couples looking to tie the knot. The city has a rich cultural heritage and a long history of hosting grand weddings and is one of the most prominent wedding destinations in India. Let's explore some of the reasons why you should consider a destination wedding in Mumbai.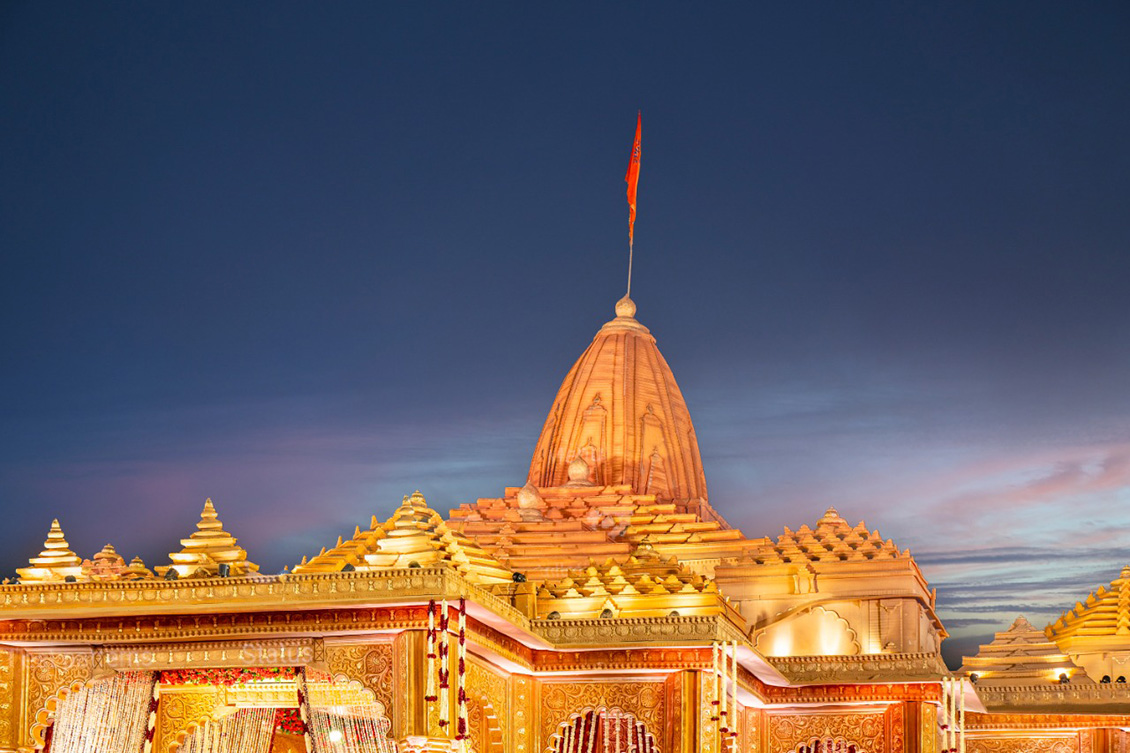 Venues for wedding in Mumbai
Mumbai has a plethora of venues that cater to weddings of different sizes and budgets. From luxurious five-star hotels to grand banquet halls and elegant beachside resorts, the city has a venue for every taste and preference. Some of the popular wedding venues in Mumbai include the Taj Mahal Palace, the Oberoi, and the Grand Hyatt. These venues offer state-of-the-art facilities and personalised services to ensure that the wedding is a memorable experience for everyone involved.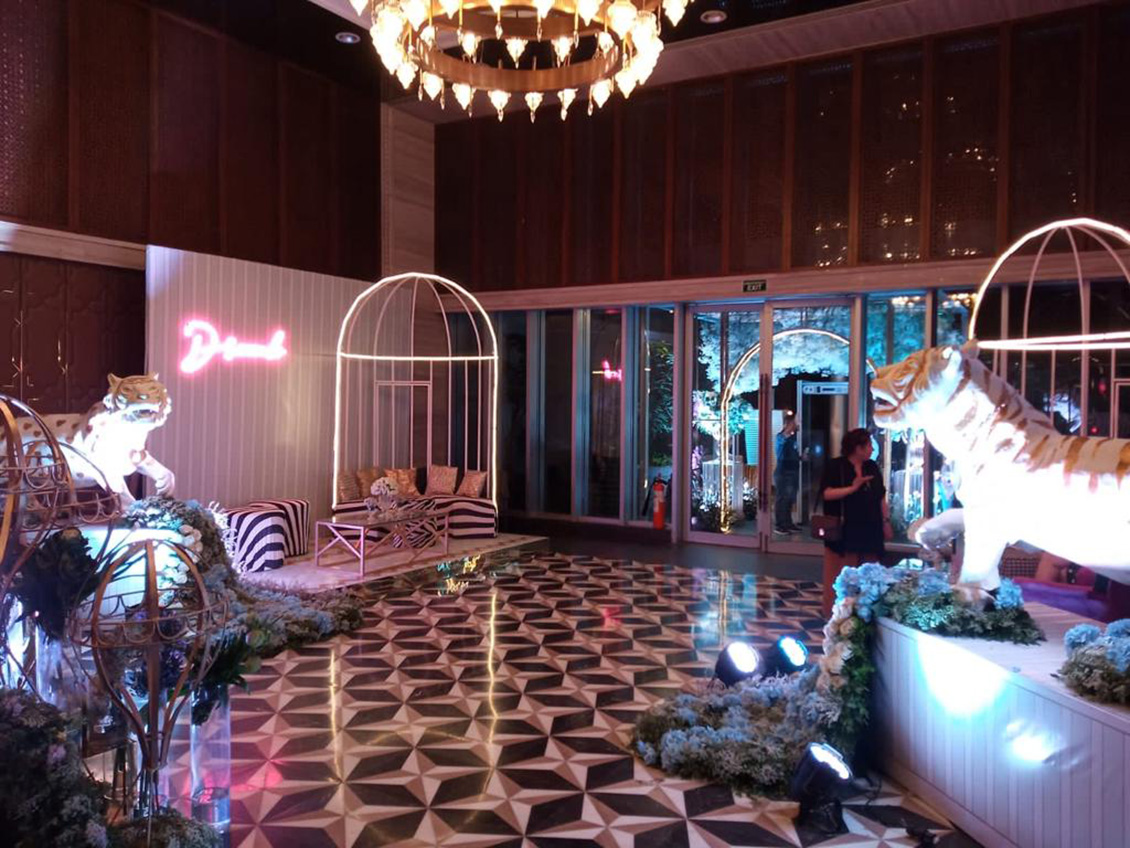 Accessibility
Mumbai is well-connected to the rest of India and the world. It has a major international airport and is connected to all major cities in India by air, rail, and road. This makes it easy for guests from out of town to attend the wedding. Moreover, Mumbai has a welldeveloped transportation system, including local trains and buses, which makes it easy for guests to move around the city.
Wedding food options
Mumbai is known for its delicious street food as well as its high-end restaurants. The city offers a diverse range of cuisines, from traditional Indian to international. This makes it easy to cater to different food preferences and dietary requirements of guests. Many wedding venues in Mumbai have their own in-house catering services that offer a wide range of cuisines to choose from. Moreover, Mumbai is home to some of the best caterers in the country, who can provide customised menus to suit the taste of the couple and their guests.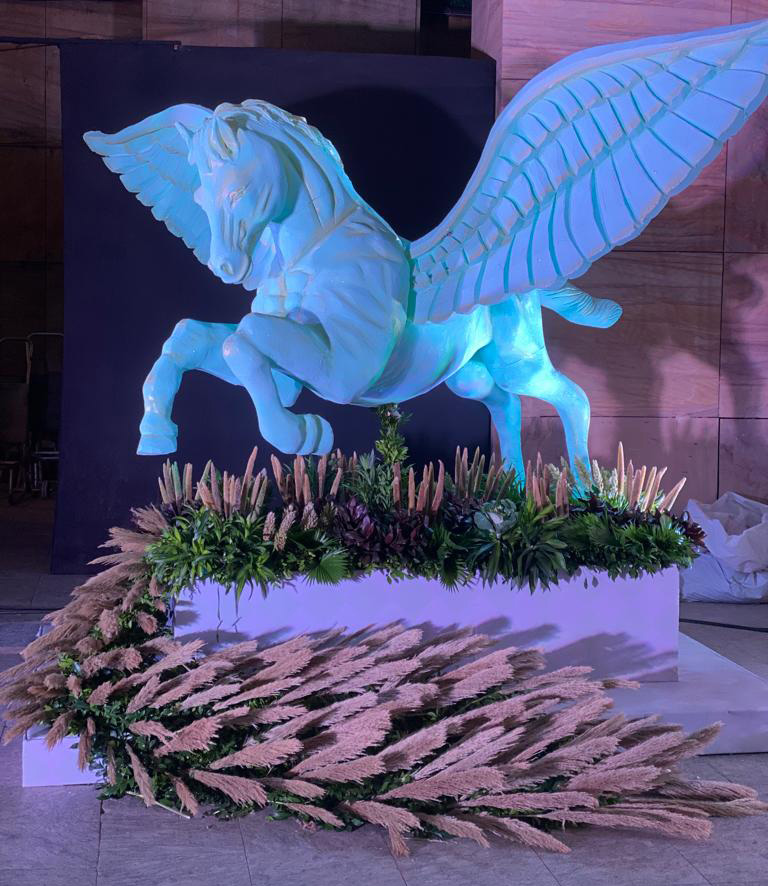 Wedding entertainment options
Mumbai is home to Bollywood, the Indian film industry. Many couples choose to incorporate Bollywood-inspired elements into their wedding ceremonies and receptions, such as music and dance performances. The city also offers a range of nightlife and entertainment options for guests to enjoy during their stay. From nightclubs to live music concerts, Mumbai has something for everyone.
Shopping
Mumbai is a shopper's paradise, with a range of markets and malls offering everything from traditional Indian clothing and jewellery to high-end designer wear. Guests can take advantage of the shopping opportunities to buy gifts and souvenirs to take back home. Some of the popular shopping destinations in Mumbai include Colaba Causeway, Linking Road, and Fashion Street.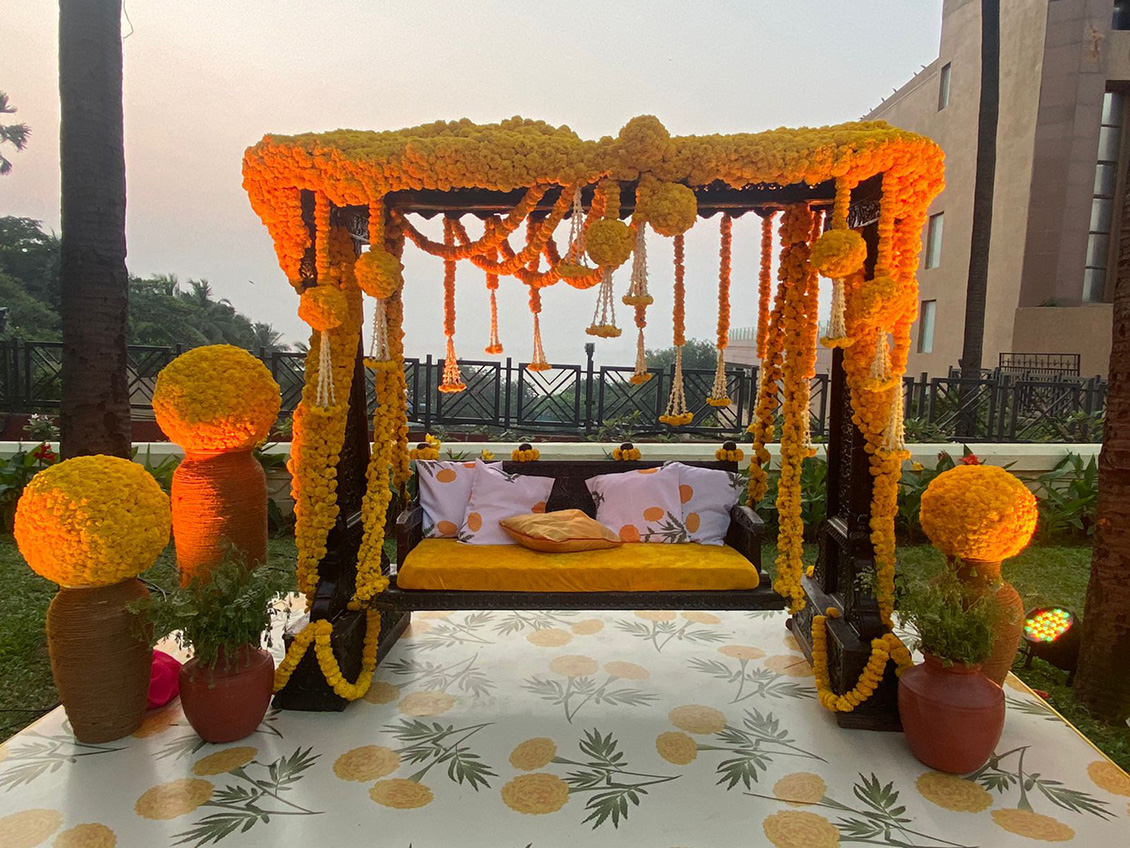 Culture and Heritage
Mumbai has a rich cultural heritage and is home to some of the most iconic landmarks in India, such as the Gateway of India, the Elephanta Caves, and the Chhatrapati Shivaji Maharaj Terminus. These landmarks offer a glimpse into the city's history and culture and provide a unique backdrop for wedding photographs.
In conclusion, Mumbai offers a perfect blend of culture, tradition, and modern amenities, making it an ideal wedding destination. The city has everything that a couple and their guests would need to make their wedding a memorable experience. From luxurious venues to delicious food, from entertainment options to shopping destinations, Mumbai has it all.