Bahrain, a Persian Gulf archipelago, may not be the first place that comes to mind when contemplating wedding locations. However, with its warm climate, beautiful beaches, luxurious accommodations, and cultural heritage, Bahrain is a one-of-a-kind and unforgettable wedding destination.
Why should you consider planning a destination wedding in Bahrain?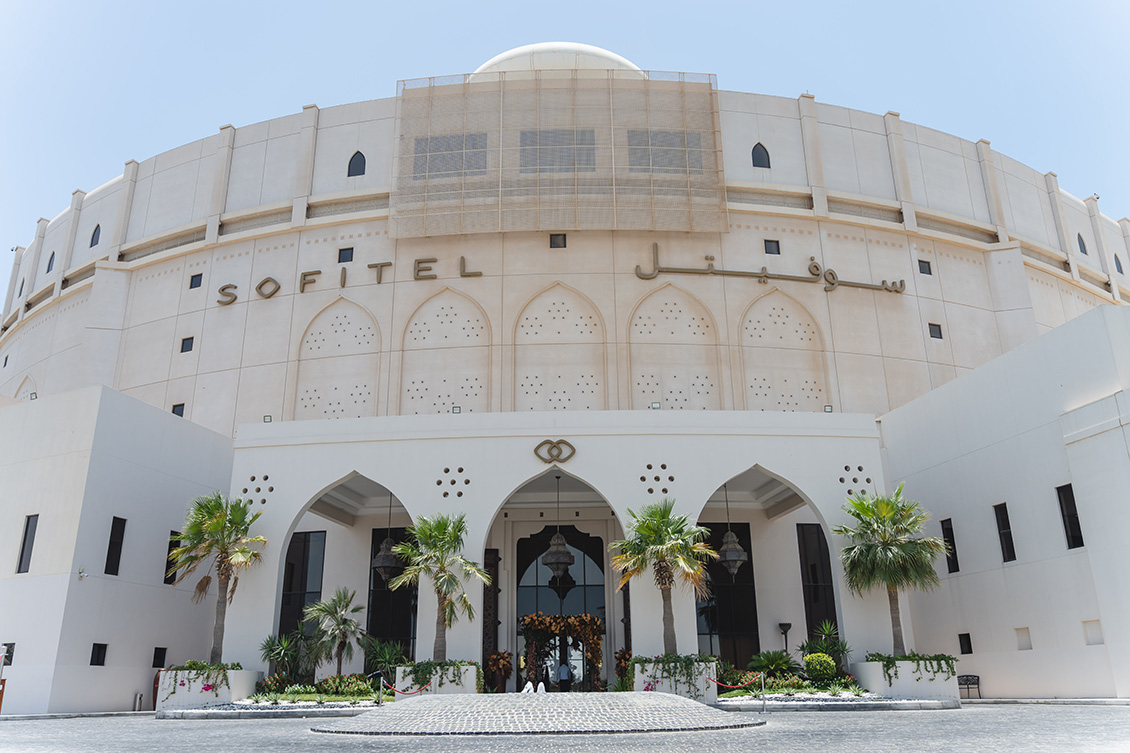 Accessibility and Climate
One of the primary advantages for considering destination wedding in Bahrain is its ease of access. The country is centrally placed in the Gulf area and is easily accessible from many major cities across the world. Bahrain International Airport is served by a number of major airlines, including Emirates, Qatar Airways, and British Airways, making it a handy destination for visitors.
The mild temperature of Bahrain also makes it a perfect site for outdoor weddings. There are several lovely beaches in the nation that might serve as a wonderful background for a wedding ceremony. Bahrain also boasts a variety of public parks and gardens that may be hired for private events, such as Al Areen Wildlife Park and Tree of Life.
Scenic Locations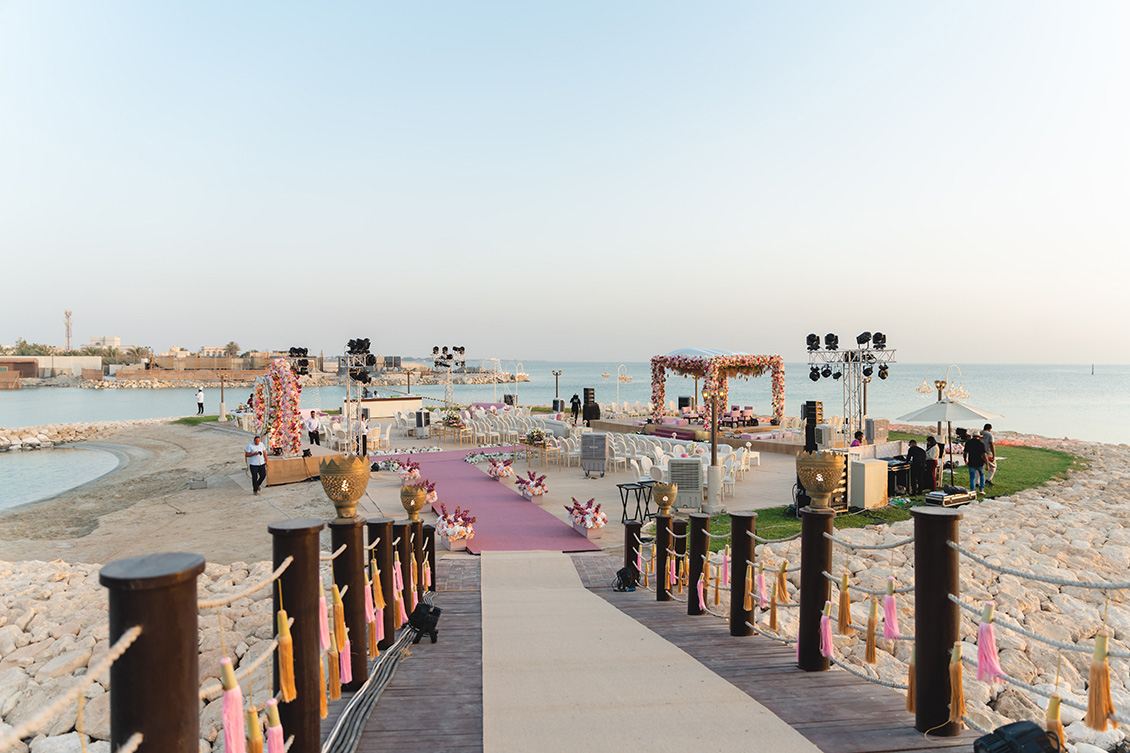 The beaches of the nation, particularly those in the island's south, are famous for their white sands and crystal-clear seas. Al Noor Tent at Elite Resort & Spa Muharraq, Bahrain International Circuit, The Heaven, Al Dar Island, Amwaj Islands, and the Ritz Carlton Beach are among the most popular wedding locations.
Aside from beaches, Bahrain is also known for its stunning gardens, such as the Royal Botanic Garden and the Al Areen Wildlife Park. These lush gardens provide a picturesque setting for a wedding, complete with colourful flowers, towering palm trees, and tranquil water features.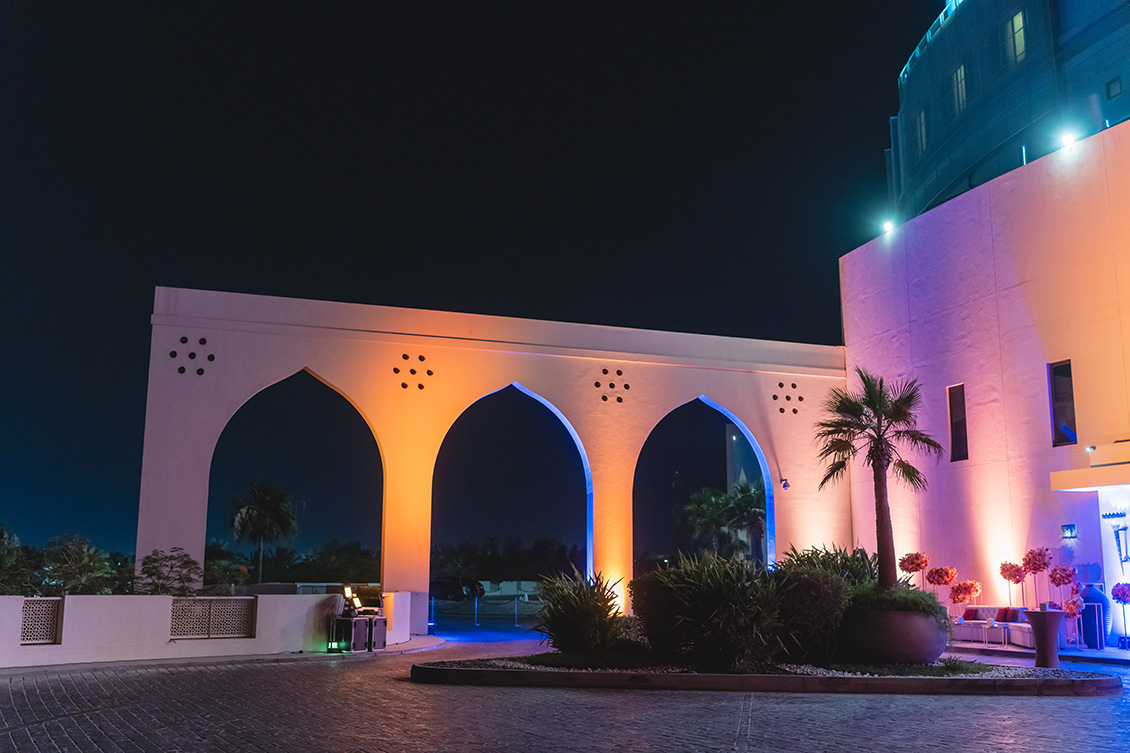 Choice of wedding venues in Bahrain
In terms of wedding venues, Bahrain has a wide selection of alternatives, from expensive hotels to outdoor locales. Many hotels in Bahrain provide world-class amenities such as spas, swimming pools, and breath-taking views of the sea. The Ritz-Carlton Bahrain, The Four Seasons Hotel Bahrain Bay, and The Gulf Hotel Bahrain are among the most popular wedding locations in Bahrain. Hotels in the nation are noted for providing world-class amenities, with many offerings such as full-service wedding packages that include cuisine, décor, and entertainment.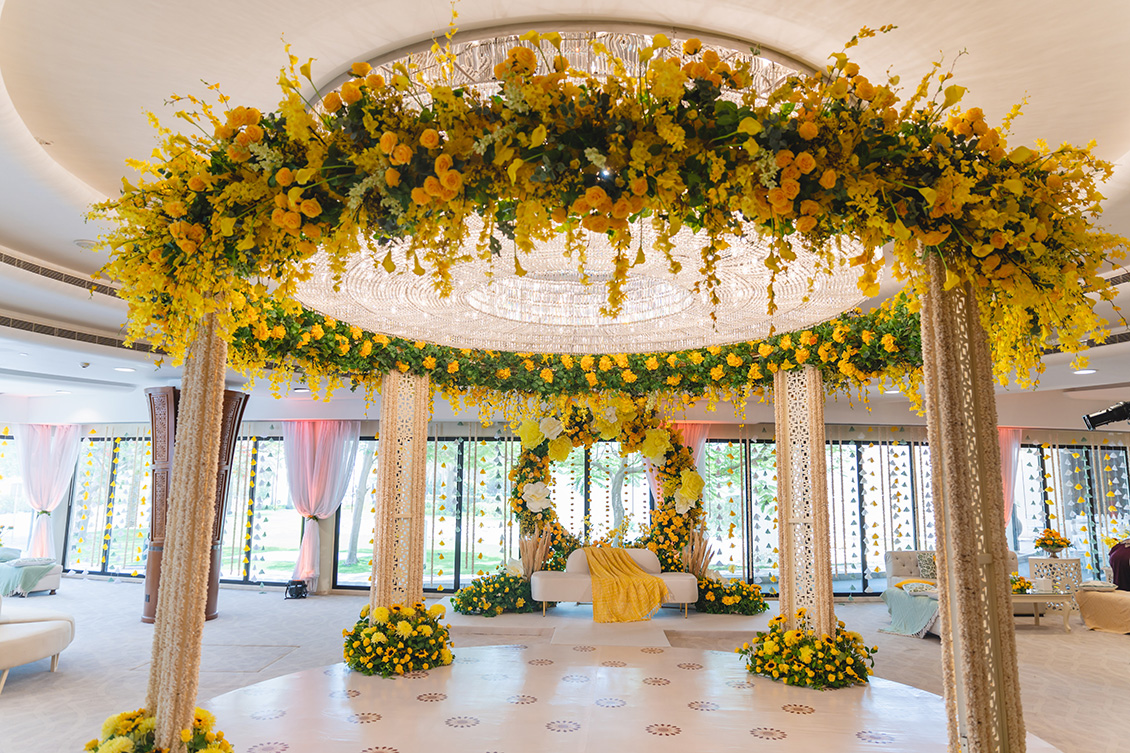 If you're looking for something more unique, you can consider some of Bahrain's historic landmarks, such as the Qal'at al-Bahrain, a UNESCO World Heritage Site, or the Bahrain National Museum. These venues provide a stunning backdrop for a wedding and offer a glimpse into the country's rich history.
Bahrain's Rich Culture
Weddings are no exception in Bahrain, a country rich in history and tradition. Traditional Bahraini weddings honour family, community, and love. The bride and groom are usually dressed in traditional attire, and the wedding ceremony is placed in a big hall or tent decked with beautiful textiles and colourful flowers.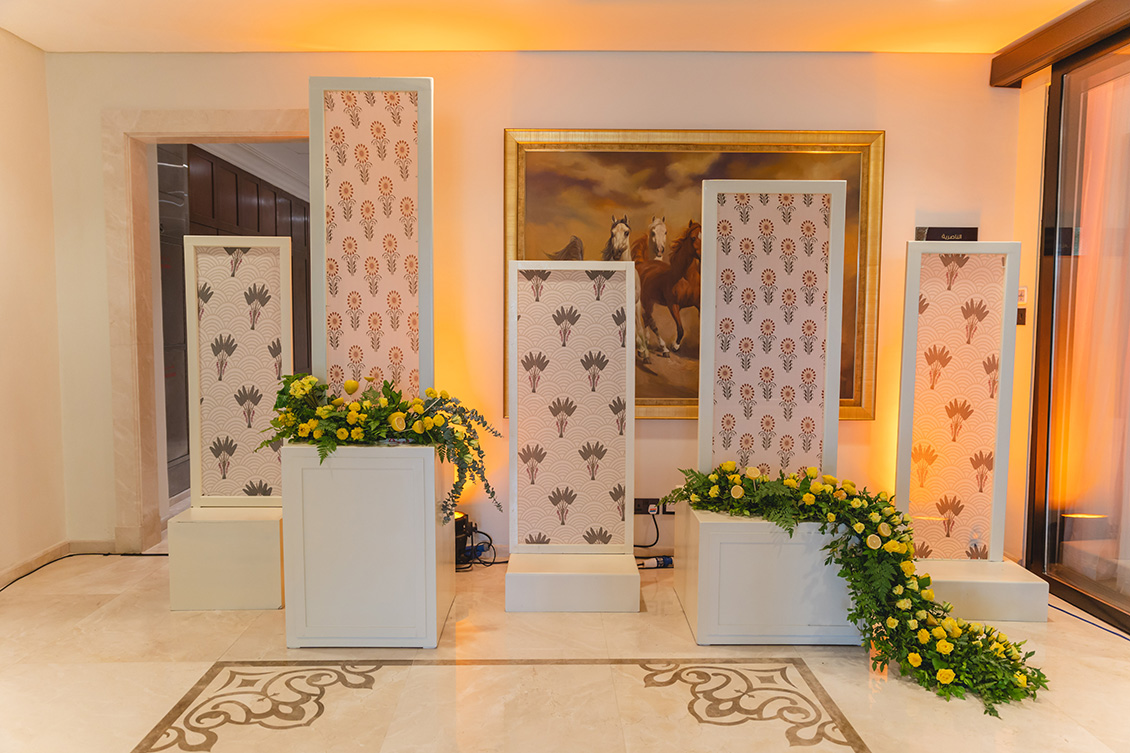 The traditional dances performed by the bride and groom's relatives are one of the highlights of a Bahraini wedding. These "Zaffa" dances incorporate drumming, singing, and traditional dances. It's an excellent opportunity to learn about Bahrain's diverse culture and customs.
Bahrain has a rich cultural legacy to draw from for those looking to include culture into their wedding. Many historic sites in the country, such as the Bahrain Fort and the Bahrain National Museum, provide insight into the country's history and culture. Traditional Bahraini music and dance can also be included into the wedding ceremony or celebration, giving visitors a one-of-a-kind and authentic experience.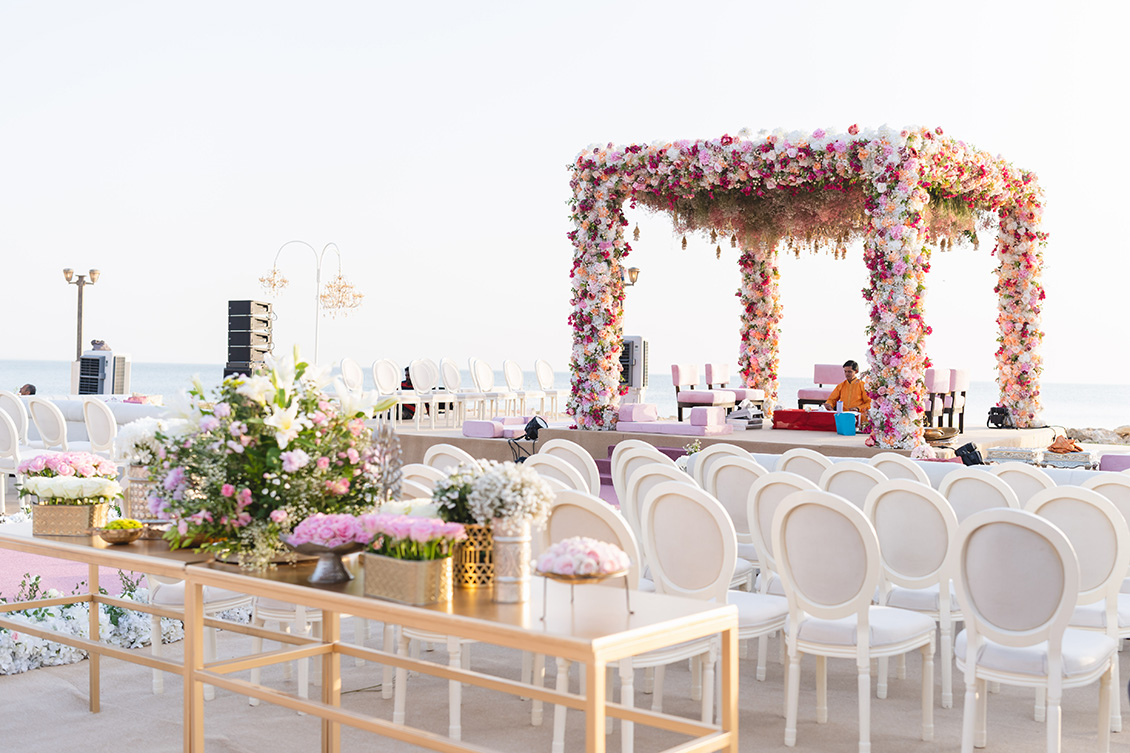 Accommodation and Entertainment
Bahrain also provides a variety of activities for visitors to enjoy throughout their stay. The nation is well-known for its shopping, with several luxury brands and traditional souqs (markets) selling a variety of goods. Bahrain boasts several outdoor activities for individuals seeking adventure, including diving, snorkelling, and dune bashing.
To sum up, Bahrain is a one-of-a-kind and spectacular wedding location, with a variety of venues, activities, and cultural experiences to offer visitors. Bahrain is a hidden gem for couples searching for an unusual and unforgettable wedding location, thanks to its mild temperature, magnificent beaches, superb lodgings, and rich cultural history.